Our 4G solutions provide an easy, cost effective way to get a static IP address for remote access to CCTV.
For areas where a high-speed fixed line connection isn't available, our broadband solution called SimRush is the perfect alternative for CCTV connectivity. The static IP address is assigned directly to the hardware itself, so you can use any normal SIM card in the device.
With SimRush, you don't have to invest in expensive fixed IP SIM cards with restrictive data allowances. We provide a complete, cloud managed connectivity solution including unlimited data at an affordable price point.
SimRush Omni

All in one weatherproof 4G LTE device.

CAT6 Modem
Omni-directional antenna
Plug & Play
2 Gigabit Ethernet ports
Ideal for good 4G coverage areas

Order Now

SimRush AC3

Two-part system including weatherproof external router.

CAT6 Modem
Directional external antenna
Requires installation
5 Gigabit Ethernet ports
Ideal for rural areas with poor 4G coverage

Order Now
SimRush is really simple to buy...
1
Just click 'Order Now', and then choose your preferred data package out of the available options.
Then click 'Submit' to place your order!
2
We'll process your order right away!
3
Enjoy your new superfast internet connection.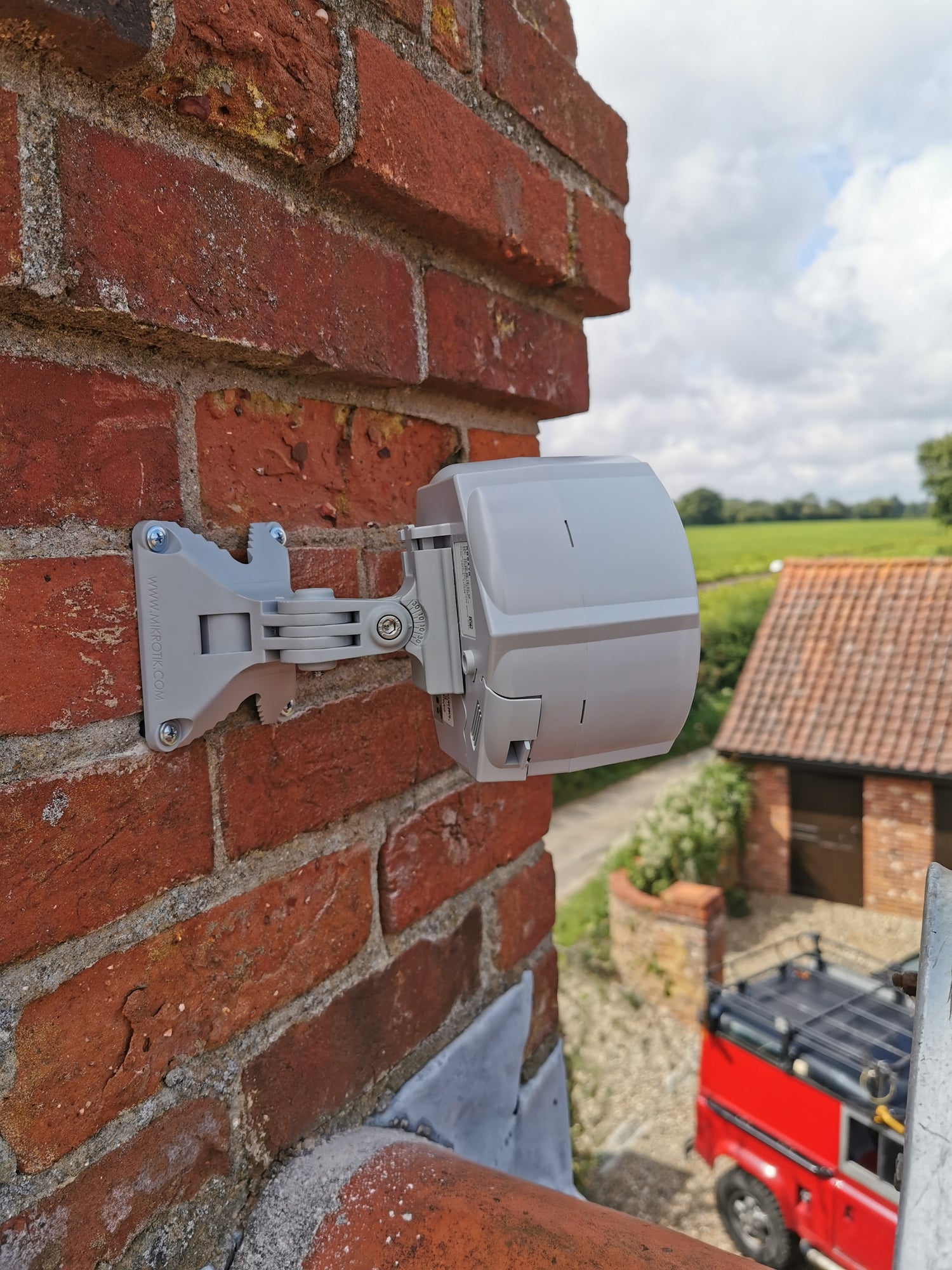 Not sure which package to go for?
If you'd prefer to talk things over first, we can help recommend which package will be best for your requirements and location.
Call Us Now
We have a dedicated UK support team available weekdays from 9am-5pm to help solve any issues you might encounter.

We have over 20 years experience in the industry and know just about everything there is to know when it comes to connectivity!

All our hardware is cloud managed so you can easily monitor your connection remotely.

We work with multiple networks so you can choose the SIM carrier that will work best for your area. The decision is in your hands!
But don't just take our word for it...
I purchased the SimRush Omni with a sim card for CCTV monitoring. This product is brilliant and I am now using it for nearly all my customers that need a static IP. The SPanel software is great for helping me monitor the connection remotely. Game changer.

Gareth Thomas, Onetek Security

Fantastic team! Knowledgeable in their field; able to direct you to the right product & then support you with decisions and choices based on need.

Andy Paterson

After having spent several weeks trying to find an affordable broadband solution for a site being offered only 2Mbps via traditional cabled services, I was offered the SimRush product which now gives me over 30Mbps at a very affordable price point.

Pontus Research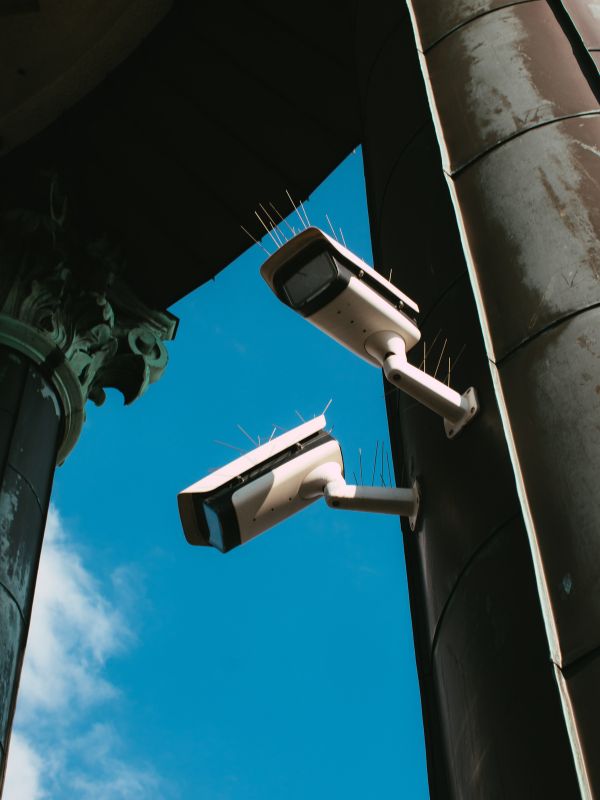 Why a SimRush static IP address has the edge over competitors
Because the IP address is presented directly to the SimRush device, it is independent of the external links to the internet that the device uses to reach the public internet.
Unlike with IP SIM packages, your 4G or 5G static IP address will be carrier independent and will remain constant regardless of the connection you are on.
The IP address can present on an auxiliary broadband, starlink or leased line connection available at your premises.
FAQs
Do I need a static IP Address

A static IP address is needed if you need to remotely access equipment on your network or from outside of your premises. This could be for viewing CCTV equipment & footage or servers.

You'll also need a 4G static IP address if you want to build or host a website or if you want your digital presence to always be tied to a particular location. For example, if you want your business to appear in the right location on Google maps.
What speeds can I expect

Your exact speeds will depend on a range of factors, such as location and network coverage in your area. However, with SimRush 4G packages we have seen average download speeds of 30 Mbps. For 5G packages we have seen average download speeds of 80 Mbps.

Our customers in the UK have enjoyed 4G & 5G broadband speeds that are far higher than what's typically seen. And of course, since it is an average rate, there may be some who don't reach this same velocity, but they still remain pleased with our service because their connection speed has been improved from their previous provider.

Please note, we do not provide any speed guarantees.
How do I know if my location is suitable

To check if your location is suitable for our 4G/5G broadband packages, you can use online coverage checkers to check whether you have at least outdoor 4G coverage for your postcode. Or contact us directly and we can take a look at your location for you.
Is 4G broadband different to other sorts of broadband

Yes – 4G broadband uses a mobile network to deliver the internet connection, rather than a physical line like fibre. This means it can be installed quickly and easily in most locations without intrusive installation work.

It also comes with many of the same features as other types of broadband, such as unlimited data usage, fast speeds and reliable connections.
How does 4G broadband work

4G broadband relies on a SIM card and any compatible router, which we provide. The router is connected to 4G or 5G mobile signals provided by the operator, and transmits them over Wi-Fi for your devices to connect to.

Once set up correctly, you can start enjoying fast speeds and a great connection with no need for lengthy waits and intrusive installation work.
I've got poor mobile phone reception where I am - will your service work for me

Our 2-part systems just require outdoor 4G coverage to work. This is because the package includes an external router which is aligned with your nearest cell mast to provide a good connection.

If you're not sure if there is adequate coverage in your area, you can contact our team of experts who can provide further advice and reassurance so that you're fully equipped to make an informed decision about whether this service is right for you.