Our 4G & 5G failover solutions are ideal for businesses that can't afford to lose connectivity at any point
Internet outages can occur at any time without warning. Having a failover solution in place will ensure you will still have a backup connection available to keep your business operations running smoothly in the event of an outage.
SimRush is the ideal failover option for businesses who have traditional fibre broadband or a dedicated leased line service. Because SimRush uses the 4G & 5G network to provide connectivity it is totally independent from cabled infrastructure, so it won't be a affected by the same issues as your primary broadband solution. SimRush offers a diverse way of keeping your business online to ensure your connection is as robust as possible.
And what's even better is that SimRush will automatically kick in whenever it's needed! As soon as your primary connection fails, SimRush lights up and provides temporary connectivity until the problem with the primary connection is resolved.
One-box Range
For businesses with great 4G coverage:
External Range
2-part systems for businesses who need the best speeds possible:
SimRush is really simple to set up...
1
Just click 'Order Now', and then choose your preferred data package out of the available options. Then click 'Submit' to place your order!
2
We'll process your order right away!
If you ordered from the one-box range, we will get your order boxed up and shipped to you within three days. If you ordered from the 2-part range, we will contact you to arrange your installation date.
3
Enjoy your new superfast internet connection.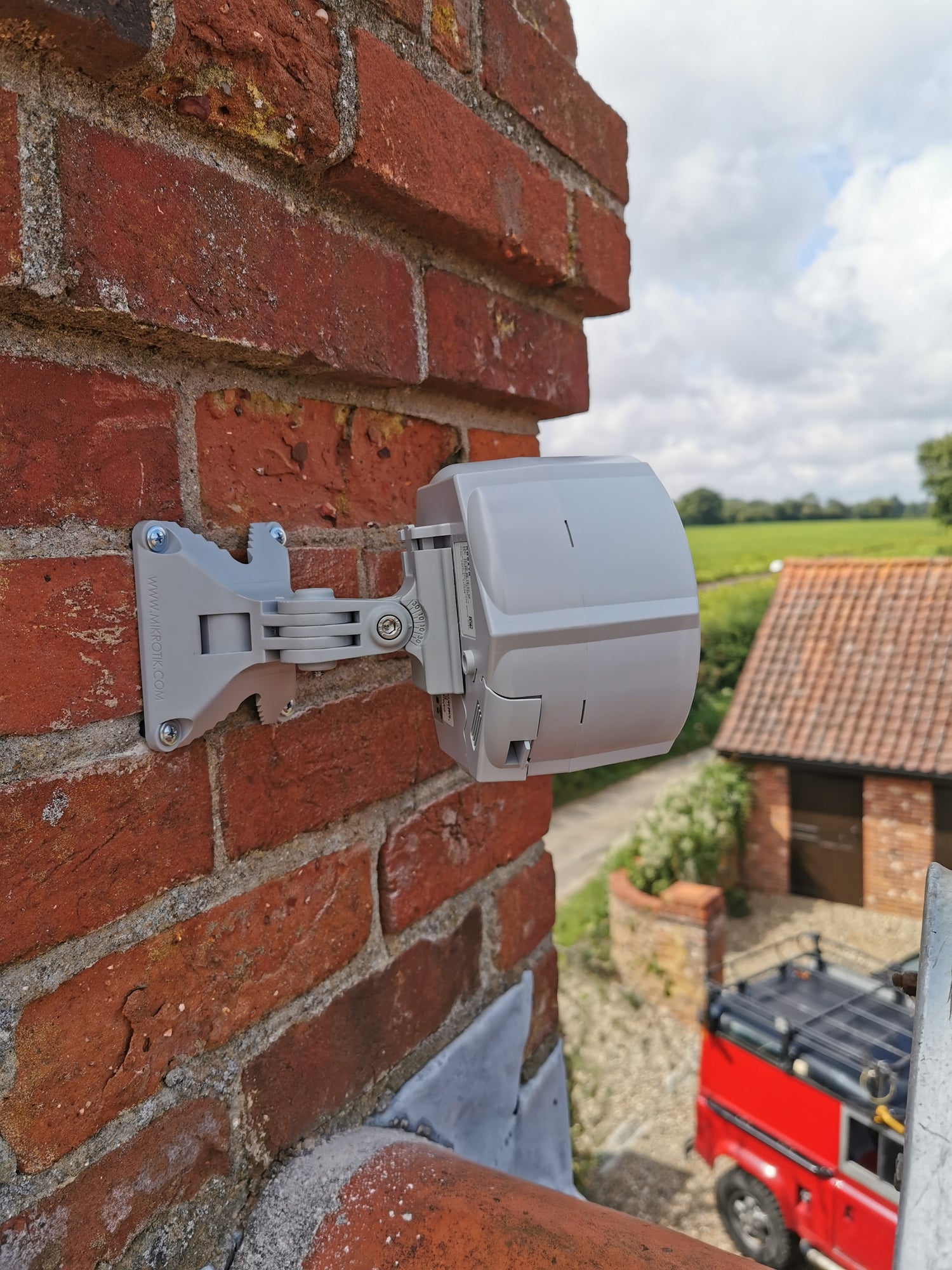 Not sure which package to go for?
If you'd prefer to talk things over first, we can help recommend which package will be best for your business and location.
Call Us Now
We have a dedicated UK support team available weekdays from 9am-5pm to help solve any issues you might encounter.

We have over 20 years experience in the industry and know just about everything there is to know when it comes to 4G and 5G broadband!

We have broadband packages for all needs! Whether you're in a rural warehouse or a high rise city office, we've got a solution for you.

We work with multiple networks so you can choose the SIM carrier that will work best for your area. The decision is in your hands!
But don't just take our word for it...
Every time I deal with FreeClix it fills me with confidence.

I am totally dependent on the internet to conduct my business and I need to be able to pick up the phone to a real person if needed.

FreeClix and SimRush offers me that kind personal service.

Tom Jolly, Sirelark Risk Services

SimRush has been brilliant... literally the difference between having a thriving business and being out of business.

Martin Plowman, Mediation 1st Ltd

Cracking product and service, not only where broadband isn't really viable for businesses due to poor speed, but also as a fail safe back up system. I know I can't operate without broadband, and having the comfort of a back up in place gives great peace of mind. Top notch.

Neil Foley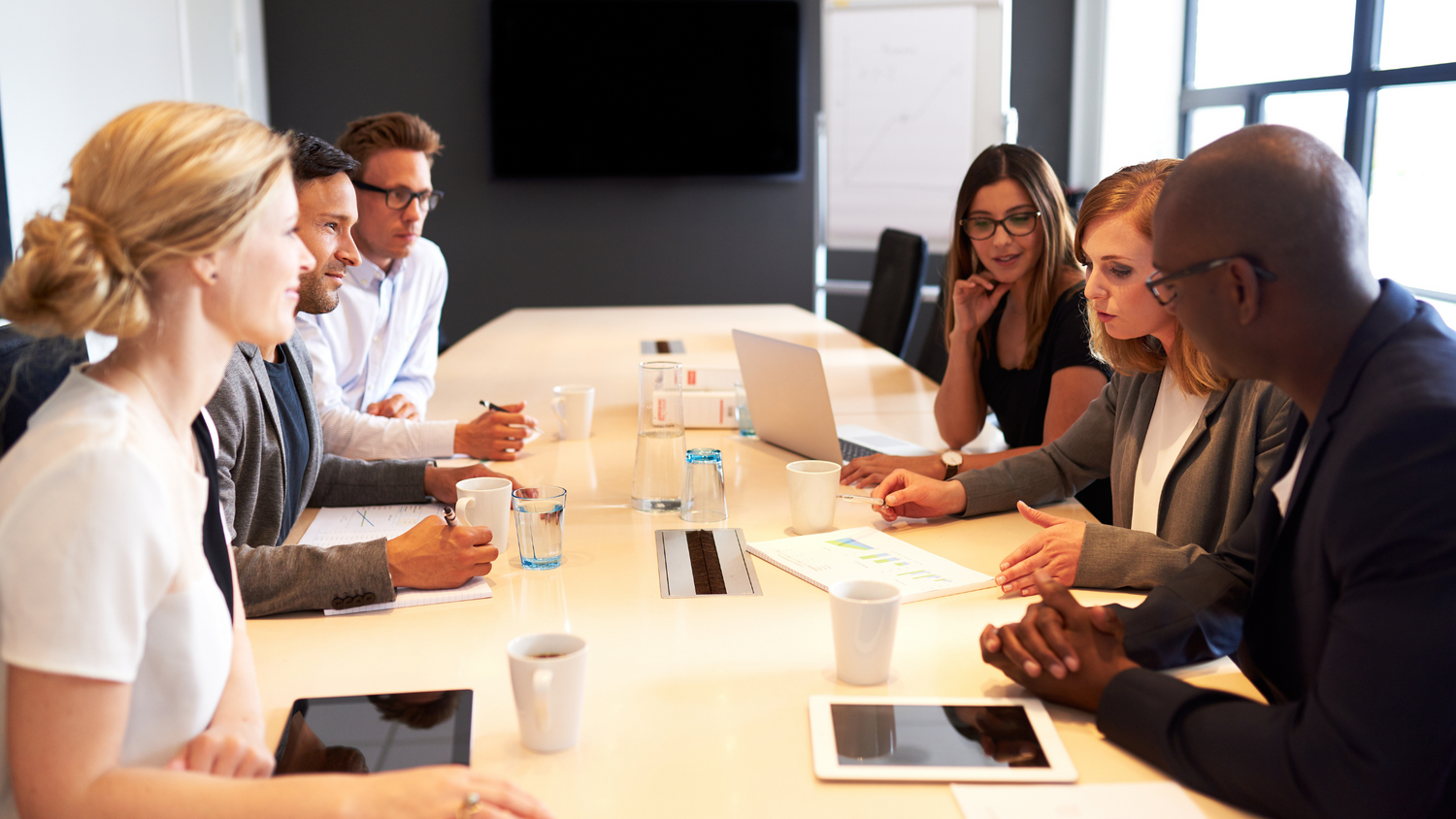 Need a static IP address for your failover solution?
We can apply a static IP address to any SimRush package. The IP is assigned directly to the hardware itself, so you can use any normal SIM card in the device. You can easily ensure you can still access your servers & CCTV remotely even when your primary broadband fails.
FAQs
What speeds can I expect

Your exact speeds will depend on a range of factors, such as location and network coverage in your area. However, with SimRush 4G packages we have seen average download speeds of 30 Mbps. For 5G packages we have seen average download speeds of 80 Mbps.

Our customers in the UK have enjoyed 4G & 5G broadband speeds that are far higher than what's typically seen. And of course, since it is an average rate, there may be some who don't reach this same velocity, but they still remain pleased with our service because their connection speed has been improved from their previous provider.

Please note, we do not provide any speed guarantees.
How do I know if my business is suitable

To check if your business is suitable for our 4G/5G broadband packages, you can use online coverage checkers to check whether you have at least outdoor 4G coverage for your postcode. Or contact us directly and we can take a look at your location for you.
Is 4G broadband different to other sorts of broadband

Yes – 4G broadband uses a mobile network to deliver the internet connection, rather than a physical line like fibre. This means it can be installed quickly and easily in most locations without intrusive installation work.

It also comes with many of the same features as other types of broadband, such as unlimited data usage, fast speeds and reliable connections.
How does 4G broadband work

4G broadband relies on a SIM card and any compatible router, which we provide. The router is connected to 4G or 5G mobile signals provided by the operator, and transmits them over Wi-Fi for your devices to connect to.

Once set up correctly, you can start enjoying fast speeds and a great connection with no need for lengthy waits and intrusive installation work.
I've got poor mobile phone reception where I am - will your service work for me

Our 2-part systems just require outdoor 4G coverage to work. This is because the package includes an external router which is aligned with your nearest cell mast to provide a good connection.

If you're not sure if there is adequate coverage in your area, you can contact our team of experts who can provide further advice and reassurance so that you're fully equipped to make an informed decision about whether this service is right for you.
If I go with a 2-part system, how long will it take to arrange my professional installation

Our professional installation service generally takes between 10-14 days to schedule from the point of order.
Can I install SimRush myself

Yes! If you order from the one-box range, all you need to do is plug in the device and away you go.

But you can also install a 2-part system yourself if you would prefer to do so, as long as you are comfortable with working at heights. We can provide a self-install kit and guide that includes everything you need for a successful installation.
Can I get a static IP address

Yes we can offer a static IP address service with any of our SimRush packages for an additional fee.

The IP address is assigned to the hardware itself, so it is completely independent of the SIM card and carrier you choose.

Make sure to add a static IP address to your basket when ordering your package.